San Diego Attractions
---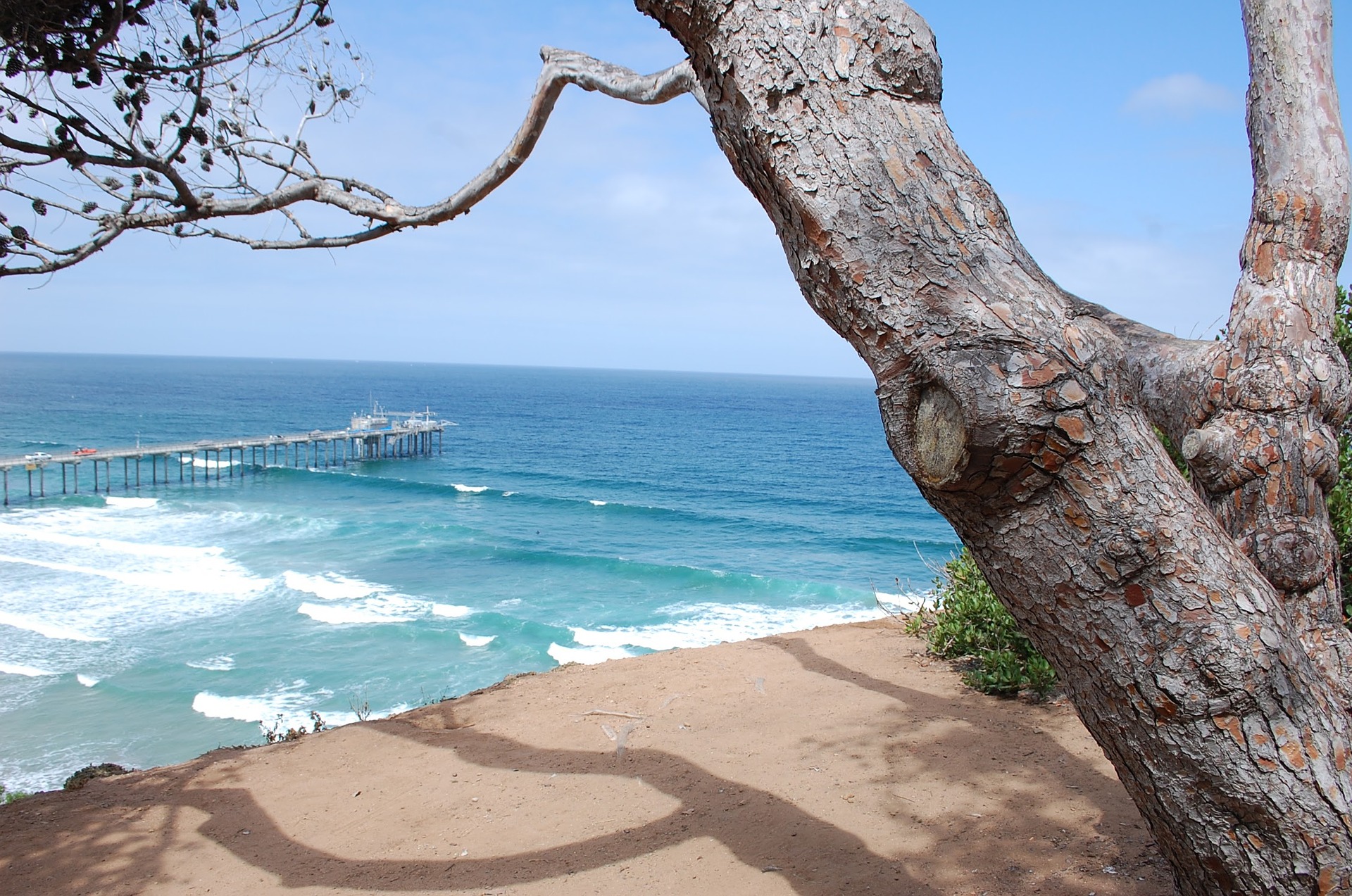 San Diego Attractions are for all ages. Whether you are a child or child at heart, you'll certainly fall in love with the place. It is a great place to spend family time or time alone. Everyone has their own spot that they will surely enjoy in San Diego.
Kids will truly enjoy having a close encounter with exotic animals they only see in books before. The San Diego Zoo and Safari Park will surely bring excitement to a child's heart. A close encounter with animals doesn't only thrill the children, but the adults as well. Touching the whales, horseback riding or sit beside the seals is not something you do every day.
San Diego is known for great attractions because apart from animals, you can also get to enjoy the beach. There are lots of fun and activities you can enjoy at San Diego beach, you can do kayaking, cruising or partying. It depends on your mood.
The list of things to do and visit in San Diego are endless. The best places you can start with are the following:
San Diego Zoo
San Diego Safari Park
San Diego Museums
Balboa Park
Old Town San Diego State Historical
La Jolla Caves
Jet Cruise
Walking around this beautiful place is so amazing with all the stunning architectures and captivating waves. Living in San Diego is like living in a paradise. If you are on a vacation, you'll never have enough of San Diego attractions and your vacation will truly be a remarkable one.