San Diego Balboa - 99 Ranch Market
---
Chinese Supermarket / Chinese Food
San Diego Balboa - 99 Ranch Market
5950 Balboa Ave. San Diego, CA 92111
https://www.99ranch.com/stores/san-diego-balboa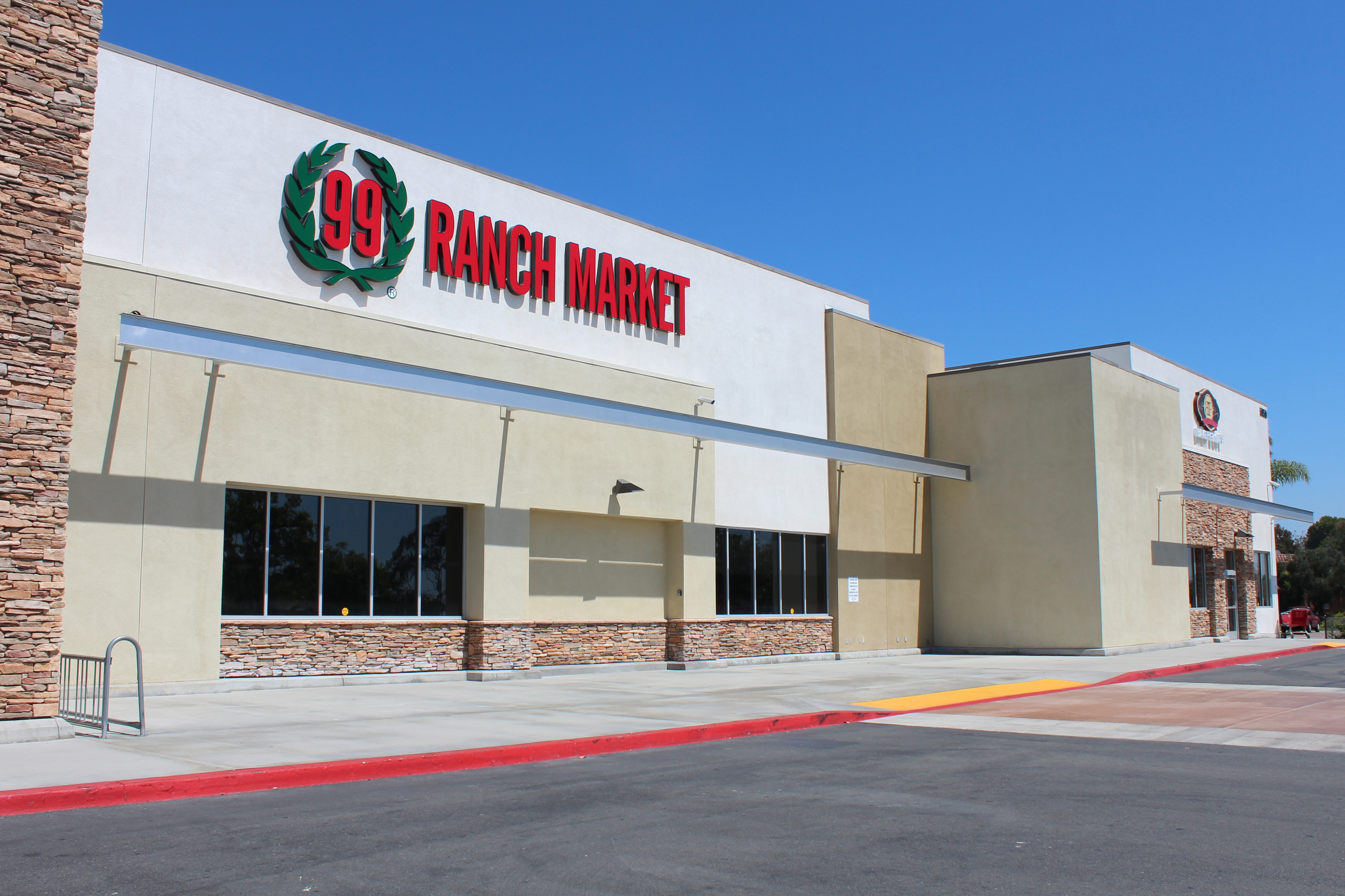 Aside from the awesome places, one of the must-visit in San Diego is the 99 Ranch Market. Upon shopping in this market, you will get to know San Diego even more. 10% of the county's population is Chinese, Cambodian, Filipino, Japanese, Korean and Vietnamese.
What to do:
1. Dine-in on one of the Chinese restaurants.
2. Try different Asian cuisines from savory Shaanxi to spicy Sichuan.
3. Take home some Asian goodies.
One of the best parts of visiting places is the opportunity to try different kinds of food. It is quite an adventure, especially if you are a food lover. You don't know what to expect and the taste will surely surprise you.
What is special about 99 Ranch Market is that it is famous for producing high quality and fresh meat and seafood.